Pets were no longer considered purely private property after a long overdue change in civil law. They finally recognized themselves for what they were, sentient creatures. This opens the door to a system of shared custody of dogs or any other pet in case of divorce or separation since they are considered family members. For this, it is best to seek the advice of a good family lawyer to help you.
In many ways, the legal system for pet custody and guardianship is similar to the provision for joint custody of children. Again, the ideal situation would be for both parties to reach a mutually agreeable arrangement. Otherwise, the judge will make a ruling that always considers the welfare of the animal.
Who gets the mascot?
Article 90 includes a section for ex-couples to consider what happens to pets in custody agreements due to separation or divorce; since until now the law saw pets as "things" that should be kept by their owners. Until now, this has meant a lot of suffering for those who see that they do not even have the right to visit the dog or cat with which they have shared their life.
What has happened to the pets so far?
The fact that pets have been considered "things" until now, meant that in the case of divorce, the person appearing on the veterinary card remained with the pet. Now, both in a contentious divorce and by mutual agreement, it is possible to fight for the shared custody of the animal.
How will joint custody apply to dogs and other companion animals?
Obviously, it is much easier to establish shared custody of pets in a divorce by mutual agreement. In these cases, it is necessary that the regulatory agreement includes the time that the parties will spend with the animals, how these visits will be carried out, how the fees will be shared, etc.
One possibility, since both have been your family over time, is for the animal to live with one of them and share the same visitation regime. The major difference between child custody and animal custody is that if both parties agree that one party will live with the animal and bear the expenses, there is no need for ex officio joint and several liability.
What does the law that allows shared custody of pets exclude?
Shared custody of dogs, cats and other pets is conditional upon the existence of a custody agreement, i.e., in the case of a marriage where assets must be shared or a domestic partnership with children. In the absence of this protocol, there is nothing to regulate because pets are not considered children.
Therefore, childless couples are ruled out of this option. At the time of drafting this agreement, pets will be protected by this agreement. Of course, there is always the possibility that one member of a common-law marriage may want to request visitation rights for an animal that he or she does not own if the others object, which is more complicated but possible.
What are the obligations of both parties?
The agreement submitted to the Courts must include everything related to our pet. This means that it should include the time everyone spends with him, or if he lives with both of you, what is the correct approach to the regime. It should also agree how the costs of his care, veterinary, feeding, cleaning, etc., and anything else that is important to continue to enjoy his company responsibly, are shared. The judge must ensure that the agreement does not jeopardize the welfare of the animal. If so, you can ask your ex-partner to change some aspects of the contract.
What should we keep in mind when raising our pets together?
If you decide that you want to have joint custody of your pet, there are a few things that are important to consider.
One of the most innovative is that the ownership record will no longer weigh as heavily as it does now. This means that if a judge has to make a decision about joint custody of your pets, the interests of family members, including our animals, must be considered, regardless of who the owner is on the Animal Identification Registry.
Since only one owner can be listed on the animal's record, many people find it difficult to see and care for their dog or cat after a divorce or separation. In addition, Article 92 of the Spanish Civil Code states that joint custody of a child will not be granted to a parent if one parent abuses or threatens to abuse the family pet to control or harm the former partner or the child.
What happens to the pets of unmarried couples?
In principle, civil rights reforms can only apply to married couples, as they are the only ones who can divorce. Therefore, unmarried couples may have some difficulty in administering joint custody of their pet in the event of separation. This is because civil law does not consider it. However, it is possible that the courts will apply the same principles as in matrimonial cases.
Unmarried couples with pets may enter into a joint ownership agreement that helps with joint custody in the event of divorce. If there is a disagreement, mediation can also help you reach an agreement on joint custody of your pet, thus avoiding going to court.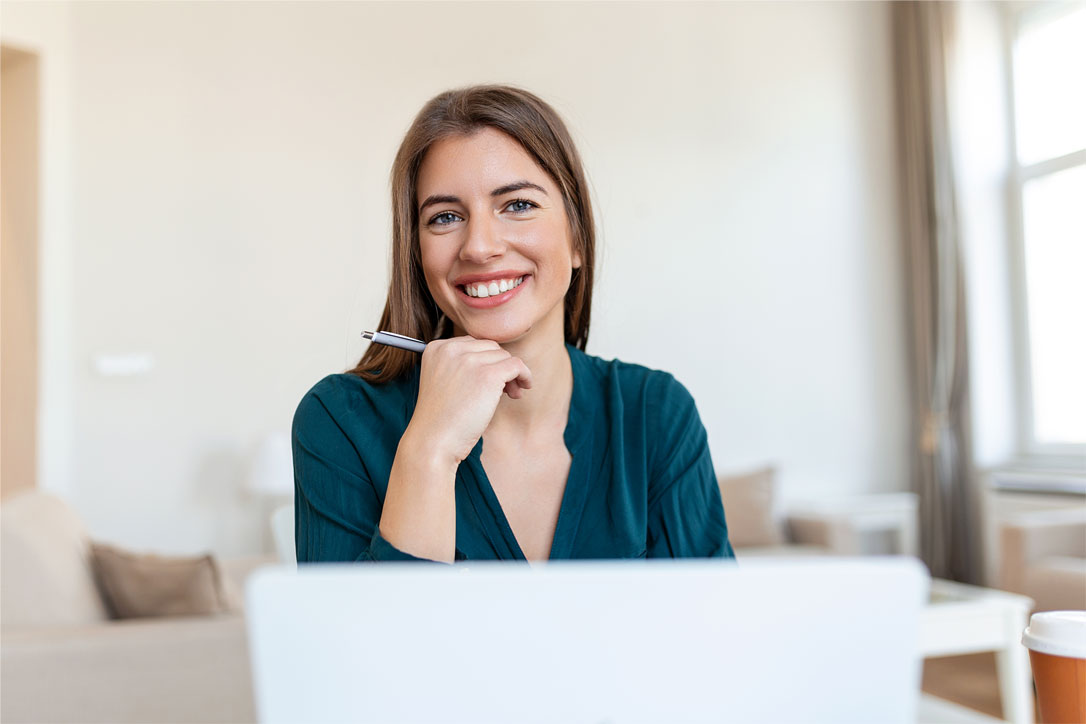 A lawyer in less than 24 hours.
We defend your interests
"Anywhere in Spain"
With our online appointment system you will have immediate advice without the need for face-to-face visits or travel.
One of our lawyers specialized in your area of interest will contact you to formalize an appointment and make your consultation by video call.