Fast Trials, Misdemeanors, Crimes, Assistance at the police station. We are Criminal Lawyers. Specialists in Criminal Law in Madrid and the rest of Spain.
A criminal lawyer has a high degree of specialization in the field of Criminal Law, and can provide assistance and advice necessary to protect your interests in all crimes covered by the Penal Code. In our firm we have criminal lawyers experts in the legislation related to criminal matters with high specialization in the area of the Community and City of Madrid.
How does a criminal lawyer help you?
What is Criminal Law?
Criminal lawyers are those lawyers whose area of practice and knowledge is criminal law and criminal jurisdiction, exercising advisory, defense and prosecution functions in matters related to criminal law and its jurisdiction.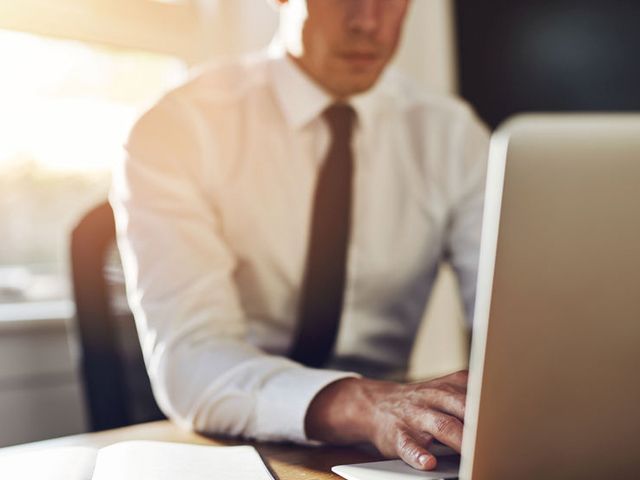 The criminal lawyers of G.Elias y Muñoz Abogados are specialized in the application and interpretation of criminal law in Courts and Tribunals both in Madrid and in the rest of Spain.
The criminal lawyer will be the lawyer you should choose for your criminal defense.
The current Penal Code was enacted by Organic Law 10/1996 and, after a vacatio legis period of 6 months, came into force on 24-5-1996.
In addition to the Criminal Code itself, Spanish criminal legislation includes some special criminal laws on specific matters, such as the Military Criminal Code, and other sectorial laws that contain a section dedicated to criminal offenses, such as, for example, the Jury Law or the General Electoral Law.
Criminal laws, police laws and public security laws are binding on all persons in Spanish territory. In criminal matters, Spanish jurisdiction is responsible for hearing cases involving crimes committed in Spanish territory, without prejudice to the provisions of international treaties to which Spain is a party.
Criminal Law. Criminal Lawyer.
How can we help you?
A criminal lawyer can assist you in any of our offices in Madrid, Pozuelo, Villalba or Majadahonda in matters as different as:
The team of lawyers specialized in criminal law provides advice to companies and individuals on criminal law matters such as:
Defense and prosecution by our criminal lawyers in any type of crime or misdemeanor.
Defense in criminal trials
Defense in jury trials
Defense in juvenile trials
Assistance to the detainee before the police and in court.
Criminal prosecution: complaints and accusations
Private prosecution and public prosecution
Economic crimes, crimes against persons, traffic crimes, robberies, domestic violence, crimes against honor; and any criminal law matter that may be of interest to you.
Application for the third degree of penitentiary
Application for parole
Attendance before Courts: Courts of Instruction, Criminal Courts, Provincial Courts, High Courts of Justice, Jury Court, National Court, Supreme Court and Constitutional Court.
Request for provisional release
Petition for pardon
Within the scope of action of Criminal Lawyers is the representation and defense before Courts, Tribunals, Hearings and even the Criminal Police Stations themselves. The crimes and misdemeanors against which the Criminal Lawyers will defend you are found in the Penal Code.
Do you want more information with no obligation?
How much, how and when?
Naturally, from the first consultation our criminal lawyers in Madrid will inform you about the different possibilities to face the litigation as well as the fees of the procedure as a whole. In this way you will be able to know from the beginning what the whole process consists of and be able to provide you with the best possible defense at all times.
Our team of lawyers in Madrid experts in Criminal Law has extensive experience in the defense of the interests of individuals and legal entities and will offer you a personalized treatment to exercise the effective protection of your rights when you are involved in a criminal proceeding in different instances.
Our firm has lawyers highly specialized in Criminal Law.
Our specialties in the criminal area
Our expert criminal lawyers will defend and advise you in:
Contact us at any of our criminal law firms in Madrid.
Keep in mind that the law firm G.Elias y Muñóz Abogados offers you a group of criminal lawyers in Madrid and the Community of Madrid who can advise you on how to deal with various situations covered by criminal law.
Our lawyers specializing in Criminal Law
Specialized lawyers
Frequently Asked Questions