Lawyers 24 hours Madrid. Lawyers online
Urgencies.
Lawyers 24 hours

in Madrid. Online Lawyer. Urgent Consultation. Videoconsult

Your Lawyer 24 hours. Your Lawyer Online. Possibility of Videoconsult

G.Elias y Muñoz Abogados offers its clients in Madrid and the Community of Madrid a 24 hour emergency telephone number where you can request the presence of a lawyer for urgent assistance.

We will be able to advise you on issues such as :
Labor Law (dismissals, you are, ertes, vacations, penalties, settlements ...)
Family law (divorces, agreements, measures, inheritances ...)
Criminal Law (ill-treatment, gender violence, arrests, courts ...)
Accidents, claims, and any matter related to law.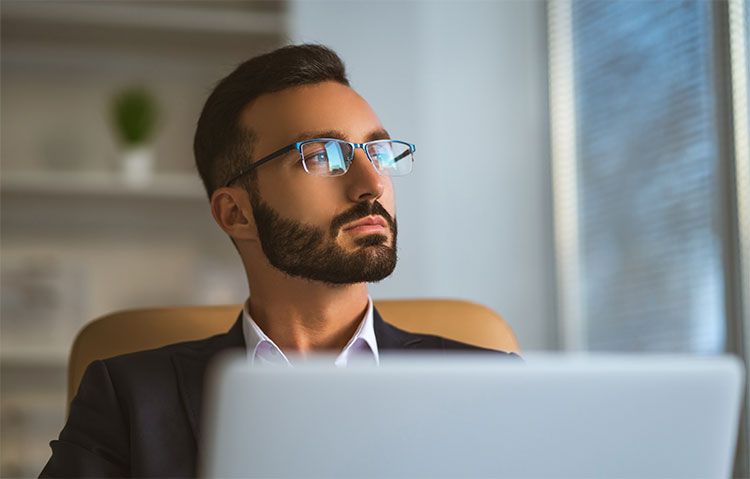 Often there are situations that require the presence of a lawyer with urgency, accidents, police statements, court attendance, arrests, complaints, urgent consultations, consultations 24 hours, online consultations …etc.
In the current situation of confinement, we know that it is difficult to find a lawyer of solvency, both in Madrid and in the rest of Spain, so our office is at your disposal. You can contact us via email, telephone or even by videoconference. 
We will be happy to assist you. !
During office hours you can call any of our numbers
915711787

y

620151515

.
Or if you prefer we will call you
Your 24 Hour Law Firm! Your Online Law Firm!
Our specialist lawyers
A lawyer is always available 24 hours a day.