Have you been with the company for many years? Have you been laid off? Have you been relegated from your functions or has your job been left empty?
Throughout our 25 years of work, both in Madrid and throughout Spain, we have handled countless cases of workers with great seniority, managers and positions of responsibility that have been dismissed after many years of work in the same company with magnificent results.
We have also come across cases in which that position, or that function of relevance held by the worker has been reduced to nothing, and the worker has no effective occupation or it is residual.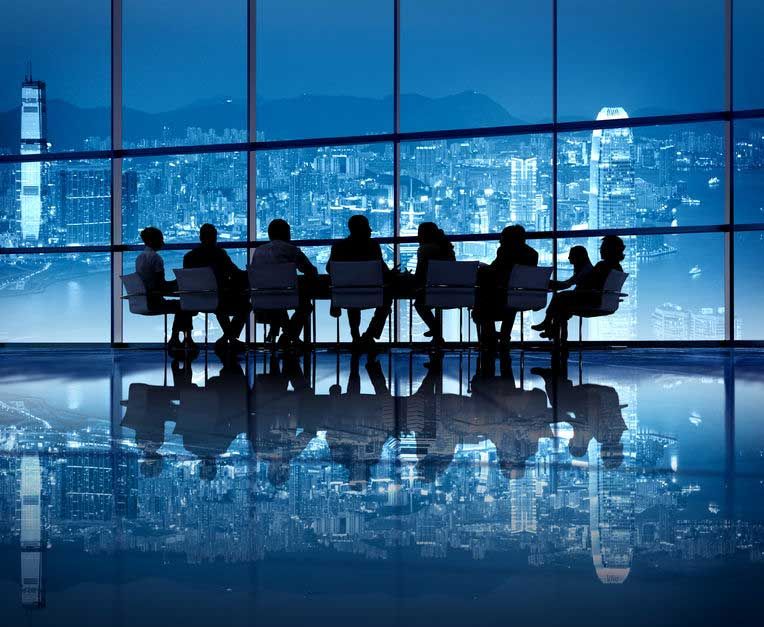 We will obtain the maximum compensation for dismissal.
Our Labor Lawyers, will know how to advise you either to challenge the dismissal or, if necessary, with the appropriate discretion, to initiate the appropriate legal actions for the termination of your employment contract obtaining the maximum compensation taking into account the different labor reforms that have been implemented.
We have lawyers specialized in the compensation for dismissal of executives and the defense of workers with great seniority who are entitled to significant compensation.
Trust in our lawyers specialized in Labor Law.