Law Firm in Madrid
Do you want to be served by the best Law Firm?
The lawyers of our firm will assist you in matters related to:
Labor Law
Family Law
Civil Law
Inheritance Law
Criminal Law
Commercial and Corporate Law
Real Estate Law
Traffic Accidents
Do you need the best Law Firm?
Our Law Firm will help you in any legal matter.
Our Legal Services
We have specialized lawyers who can provide services in the different areas of law to both individuals and legal entities.
Law firm in Madrid specialized in providing legal services to individuals and companies.
Contact us at any of our law firms in Madrid.
Our Law Firm has specialized Lawyers in Madrid and Community of Madrid that will be able to advise and help you in all branches of law and business legal advice.
Call us and make an appointment in our Law Firm in Madrid, Pozuelo; Villalba or Majadahonda where our Lawyers will attend you.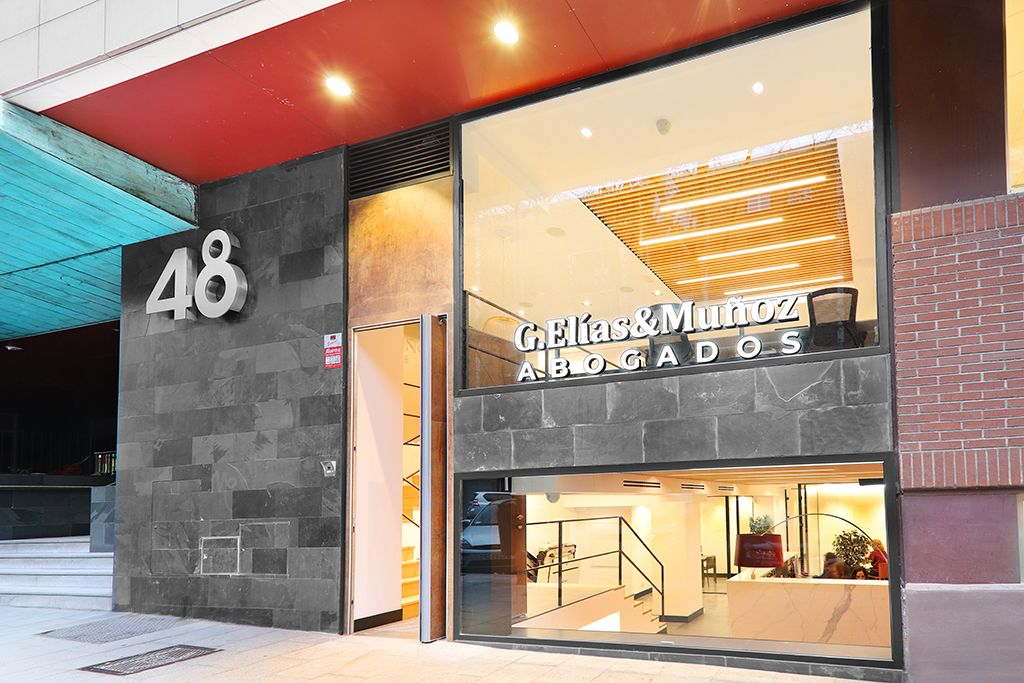 Where are we located?
Our Law Firm in Madrid offers legal services in its main office, in the financial heart of Madrid, very close to the Courts and Tribunals.
Firm has moved its central offices to Orense Street nº 48, Madrid, in a two-storey building with magnificent facilities where the accessibility of all people is guaranteed both for being on the street level and for having the means to do so.
What are our lawyers specialized in?
The Firm has lawyers specialized in all areas of law, among other disciplines, labor lawyers specialized in resolving labor disputes such as dismissals, and especially management and senior management; matrimonial lawyers specializing in divorces, family lawyers, commercial, civil and criminal lawyers, among others.
In which jurisdictions do we act?
Our law firm attends and represents our clients in their defense in all types of cases and procedures related to trials in the areas of civil and criminal jurisdiction, contentious-administrative proceedings, claims of quantity and compensation, to name a few examples.
We practice in Madrid, Community of Madrid and the rest of Spain.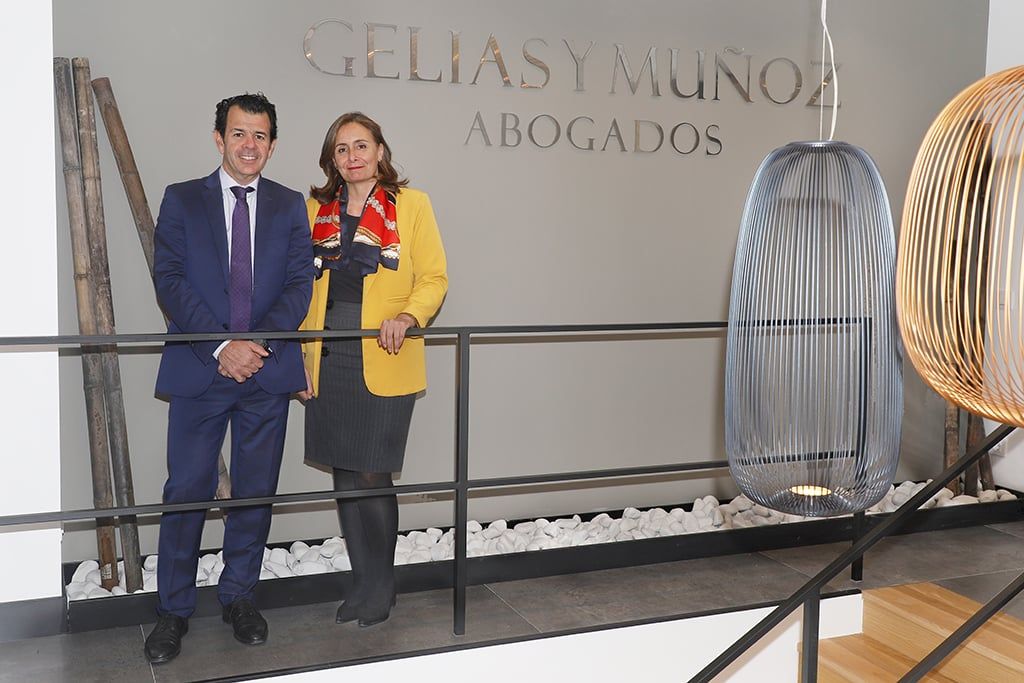 Who are our clients?
We work for individual clients as well as for companies and firms as advisors for the correct processing of contracts, preparation of minutes, files, lawsuits, claims and conflicts that may arise. We also have a legal advice service for companies that provides an adequate and personalized defense and counseling service according to the size and needs of your company.
More than 20,000 private clients have been served by our Law Firm in its 25 years of professional practice.
How do I request an Appointment?
Contact us by telephone:  915 71 17 87 y 620 151 515 and ask for an appointment to come and see us at our offices in calle Orense 48, Local, in Madrid, where you will be attended by lawyers specialized in each area of law.
An online lawyer near you
In addition, with our video consultation service you can access our legal services