Online Lawyers
Video call for consultation
with your lawyer online
Consult with your lawyer by phone or video call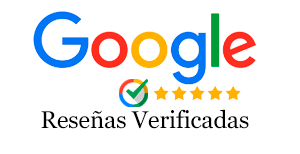 Why make a video consultation with G.Elías & Muñoz Abogados?
Your first video consultation for only 50€
Do you need a second opinion from a lawyer?
Your Videoconsultation or online video call with a specialized Lawyer.
Your legal consultation or second opinion with a specialized lawyer now.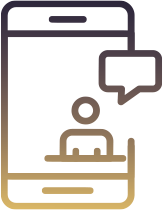 Our Law Firm, aware of the current online and videoconsultation or videocall needs, has developed this Online Video-Consultation system in which a Lawyer specialized in the specific matter that is the object of the consultation will attend you.
We believe that this new possibility of online videoconsultation or videocall will be very useful for any client looking for a lawyer as it allows not only to expose new issues but also to have a second opinion from another lawyer in case he/she needs it.
How to Request a Video Call?
What are the Steps?
1. Do you have any doubts?
You can consult with us in any area of expertise
2. Fill out our Form
You will receive a notification to make your credit card payment securely.
First video consultation 50€.

3. A lawyer in less than 24hrs.
One of our specialized lawyers will contact you to set up an appointment and conduct your consultation by video call.
Our Team of Specialized Attorneys Available for your Video Call
Our specialist lawyers in Madrid
Our Law Firm will be able to advise you in matters related to Labor Law, Family Law, Civil Law, Criminal Law, Commercial Law and many others. We have specialized lawyers.
Trust in our lawyers.
Our Legal Services
We have specialized lawyers who can provide services in the different areas of law to both individuals and legal entities.
Which online Lawyers do we have?
G.Elias y Muñoz Abogados is a specialized law firm with more than 25 years of experience. We provide legal services in Madrid and the rest of Spain. We have expert lawyers in Family Law ( Divorces, inheritance, agreements, joint-ownership, extinction of joint-ownership...), labor lawyers (dismissals, eres quantity, amount, sanctions...), criminal, civil, commercial and all specialties of law.
Will I be able to come to the Law Firm?
You will be able to make an appointment either by video call or online video consultation or in person at the Law Firm.
How does the online videoconsultation or videocall work?
Do you have a legal question? Do you need a lawyer?
Fill out our form,
Make the Virtual payment and make an appointment.
And a Specialist Lawyer will attend you in less than 24 working hours.