Law Firm specializing in Commercial Law
Our Commercial Lawyers in Madrid are specialists, mainly in the field of Commercial and Corporate Law and, therefore, can give you the attention and advice you need when it comes to solving any question related to your Commercial Law.
Who are the Commercial Lawyers?
What is Commercial Law?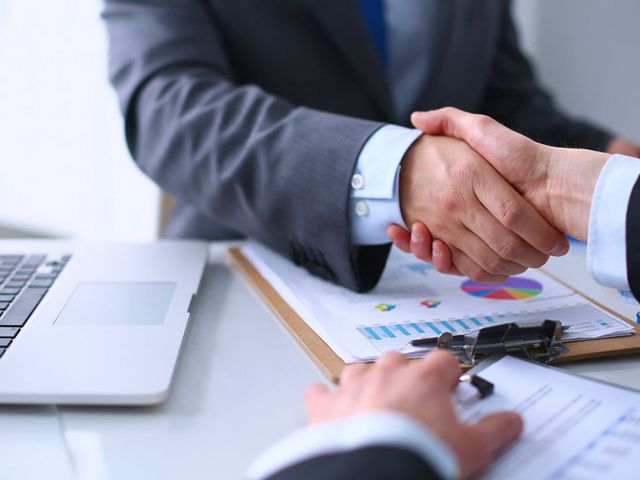 Commercial Lawyers are defined as those Lawyers specialized in Commercial Law and advice on commercial matters.
Commercial lawyers are those lawyers who will advise you in Madrid or the rest of the national territory.
G.Elías y Muñoz Abogados, has the best commercial lawyers in Madrid, able to draft commercial contracts and to carry out the relevant procedures for the incorporation of a company under the current regulations of Corporate Law, offering personalized advice on the responsibilities that are acquired when becoming a director.
Our team of commercial lawyers can exercise the legal representation, in case you have to appear in the Commercial Courts, for committing any crime or socio-economic matter.
In this section, you will be able to know all our commercial legal services.
Commercial Law. Commercial Lawyer.
How can we help you?
Commercial Lawyers are defined as those Lawyers specialized in Commercial Law and advising on commercial matters.
Within the field of action of the Commercial Lawyers there are many procedures and actions that require the intervention of a specialized Commercial Lawyer. Some of the actions carried out by our Commercial Lawyers in our Law Firm in Madrid and the Community of Madrid are the following:
Contract drafting
Interpretation of contracts
Commercial transactions
Companies
Minutes, certifications and attendance at meetings
Preparation of Notarial Deeds
Incorporation of Companies
Liquidation
Spin-off, Merger and any type of corporate operation.
Defense and representation before Courts and Tribunals both in Madrid and the rest of Spain.
Do you want more information with no obligation?
Obviously, you are probably concerned about the amount you will have to pay our commercial lawyers for their advice and work in commercial matters. However, you should not do so for several reasons. First of all, you will be able to enjoy an initial consultation.
In it, one of our commercial lawyers in Madrid will be in charge of studying your case and advising you about your possibilities regarding the lawsuit or matter to be dealt with. In the same way, it will also allow you to know, from the first moment, the amount you will have to pay to face the litigation under your protection. In certain cases we can agree on variable fees.
This way, regardless of whether you are facing a labor proceeding or any other matter, you are guaranteed not to receive any surprises as the process moves forward. To contact our commercial lawyers, all you have to do is fill in the form with your name, e-mail address and telephone number. In fact, you can call us directly or let us do it for you. It is your choice.
In any case, what you can be absolutely sure of once you call on the services of our Madrid commercial lawyers is that your rights will be fully protected. Therefore, at the time of obtaining the judicial resolution or signing an agreement, you will have the certainty that it is the best agreement or result you could have obtained.
Our specialties in the commercial area
Our expert commercial lawyers will defend and advise you in:
Contact us at any of our offices in Madrid
Our Law Firm has specialized Commercial Lawyers in Madrid and Community of Madrid that will be able to advise and help you in any matter related to Commercial Law.
Call us and make an appointment in our offices in Madrid, Pozuelo; Villalba or Majadahonda where our Commercial Lawyers will attend you.
Our lawyers specializing in commercial law
Specialized lawyers
Frequently Asked Questions