Law Firm in Las Rozas
Our Law Firm in Las Rozas, will be able to assist you in matters related to:
Family Law
Civil Law
Commercial and Company Law
Indemnities
Labour Law
Traffic Accidents
Real Estate Law
Criminal Law
If you need a lawyer in Las Rozas, contact our law firm through our online consultation system or video call. No need to move and no waiting time.
The best legal services in Las Rozas.
Your Online Lawyer in las Rozas
We will attend to you immediately. It is very simple:
Call 620151515 or go to our website and request an appointment.
We will send you a secure payment link

Once received, and as soon as possible, we will send you a link where a specialised lawyer will advise you.
Family Lawyers in Las Rozas
We have lawyers specialising in family law, working both in Las Rozas and in other communities of Madrid and Spain. Our lawyers can advise you on issues related to:
Legal dissolution of marriage
Joint custody
Parental responsibility
Visitation
Separations
Liquidation of community property
Alimony
Inheritance
And many more
Lawyers Criminal Law in Las Rozas
Our lawyers deal with criminal law matters such as:
Defence and prosecution in any type of crime or misdemeanour
Legal assistance in jury trials
Defence in juvenile trials
Assistance to detainees before the Police and in Court
Defence in criminal proceedings
Application for parole
Economic crimes, crimes against persons, traffic offences, theft, domestic violence, crimes against honour; and any other criminal law matter that is of interest to you.
Application for the third degree of imprisonment
Criminal prosecution: complaints and criminal complaints
Request for pardons
Request for provisional release
Court Proceedings in Las Rozas
In our law firm you will find a lawyer with the necessary experience and desire to effectively carry out various legal procedures in the city of Las Rozas, for example:
Petition for pardon
Defence in juvenile trials
Defence in criminal proceedings
Application for parole
Assistance to detainees before the Police and in Court
Application for third degree prison sentence
Criminal accusation: complaints and lawsuits
Lawyers specialising in Indemnity Law in Las Rozas
Our lawyers in Las Rozas have extensive experience in handling all types of claims arising from:
Negligence
Traffic accidents
Accidents at work
Insurance
Breaches of contract
How long have we been working here?
Our lawyers have been working in Las Rozas for more than 25 years. G. Elias y Muñoz Abogados has a large team of professionals specialised in all areas of law and legal advice.
We provide solutions to your problems with the utmost rigour and professionalism, using creative and effective solutions. If you are interested in a consultation in Las Rozas, a trusted lawyer will be appointed to take charge of your case and will accompany you throughout the whole process, ensuring that you can communicate with your lawyer without any kind of problem.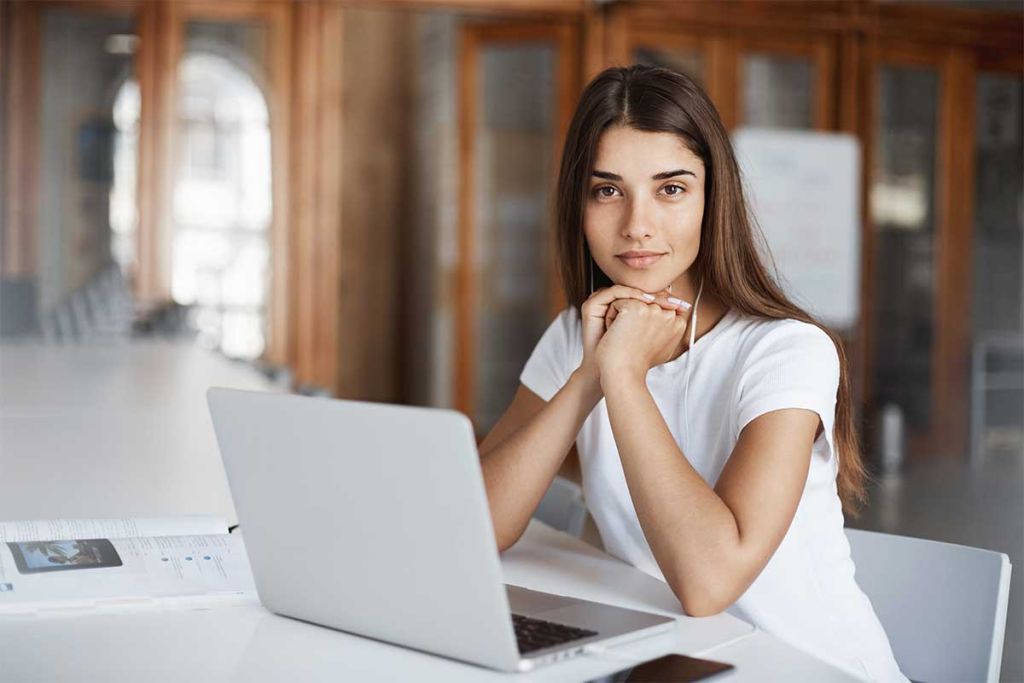 Advantages of Hiring Us
Demonstrable experience of more than 25 years.
Seriousness in the service we provide, applying the Code of Ethics of the Legal Profession.
Flexibility in timetable and the possibility of online consultations.
Agility and speed in the procedures.
Competitive fees with ease of payment.
We have the best legal assistance service in Las Rozas.