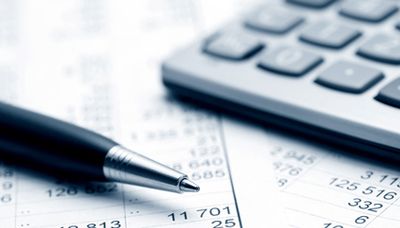 "Our Law Firm, in those cases that require it, helps you to process your procedure financing without interests the cost of your judicial procedure, even having the possibility of being able to charge at the end of it".
In our office you can pay the fees in any of the accepted payment methods.

Do you have any questions?
We are here to help you, please contact us or call us without any obligation.
Request an appointment at any of our offices in Madrid and one of our specialized lawyers will advise you.