Table of contents
One of the activities that you can carry out without having to travel are consultations with lawyers. It is a very practical alternative, as you have all the professional services of a labour lawyer, family lawyer or any of the services offered by our law firm without having to travel. We can advise you on any of the legal procedures you may have to deal with on a daily basis. Our aim is to be able to help you resolve legal conflicts, as well as to advise you and resolve your doubts.
It is very easy to make an online consultation with one of our professionals. Whether due to lack of time, or because you cannot come to one of our offices, all you have to do is request an online consultation. This way you can receive all the guidance you need on complex issues. And all without leaving your home.
Advantages of consulting a lawyer online
They say that in life you should always have a doctor and a lawyer you can trust. Thanks to our online lawyer service, you can be in contact with a professional who can advise you. The advantages of this service are numerous, here are some of them:
It is an agile and immediate service. Generally, we require legal advice to solve urgent problems. So it should be as prompt and expeditious as possible. That is what you will get when you consult a lawyer online. Resolving such important matters without delay or obstacles will give you the peace of mind you need.
You will save money and travel time. You will eliminate the costs involved in travelling to a traditional law firm. In addition, you will save something just as valuable: your time. All you have to do is to get in front of your device to connect with the right professional and receive clear and direct answers instantly.
You will be able to communicate with highly specialised professionals. An online consultation gives you the option of contacting a specialist lawyer, the service you receive is the same as the one we provide to clients who decide to come to our firm, the lawyers in our office attend to your query and analyse the case in the same detail. A few clicks will be enough to obtain a totally personalised service.
Inexpensive consultations. Using the services of an online service will not be expensive. The cost of the first consultation is €50. Therefore, in addition to getting quality care, your pocket will not suffer.
You will enjoy full transparency. On our website you can access all our information as well as our list of services.
Other benefits relate to the application of the technology itself:
Versatility: You can make consultations and meetings with a lawyer online through a web platform or application, and from your computer, tablet or mobile phone. We are scheduling meetings via Zoom, but in addition, we can also attend you on our WhatsApp. Taking advantage of the technological possibilities in this field is very advantageous.
Information: By requesting our video consultation you will have the opportunity to access all the information about our services that we have published on the web. You will see that we offer specialised services in different areas: civil or criminal law, employment law, family law, commercial law, specialists in real estate law, commercial law or claims.
Ubiquity: It doesn't matter if you are at home or abroad, in your city or even in your country. You will be able to use the services of our online consultation from anywhere, even when you are on holiday if you have any altercation outside your place of residence.
If I make an online enquiry to a law firm, will my entire case be dealt with online?
No. This is at the discretion of each client. If you wish to have a face-to-face meeting with your lawyer, this can be arranged at any time. We have physical offices in different parts of the Community of Madrid. However, as video consultation is an excellent means of communication, we are sure that you will not miss the face-to-face service.
Why choose our law firm
If you are looking for a video consultation with a lawyer that is effective and agile, our firm offers you the best alternative. We can provide that second opinion that in some cases is so necessary, in order to obtain greater security in the resolution of important legal conflicts. We offer you more than 25 years of experience and a team formed by the best professionals in legal services in Madrid.
You can request your video consultation which we will carry out via Zoom. In less than 24 hours, you will be attended by a lawyer specialised in the corresponding area. We are specialists in Civil Law, Labour Law, Family Law, Compensation, Commercial Law, Criminal Law, Construction Defects and Claiming for Non-payment.
We want you to feel comfortable, safe and at ease, knowing that the legal problem you want to solve is in the hands of highly qualified professionals.
Do you have a legal doubt? Don't think twice. Request your legal consultation online and explain your case to one of our experts.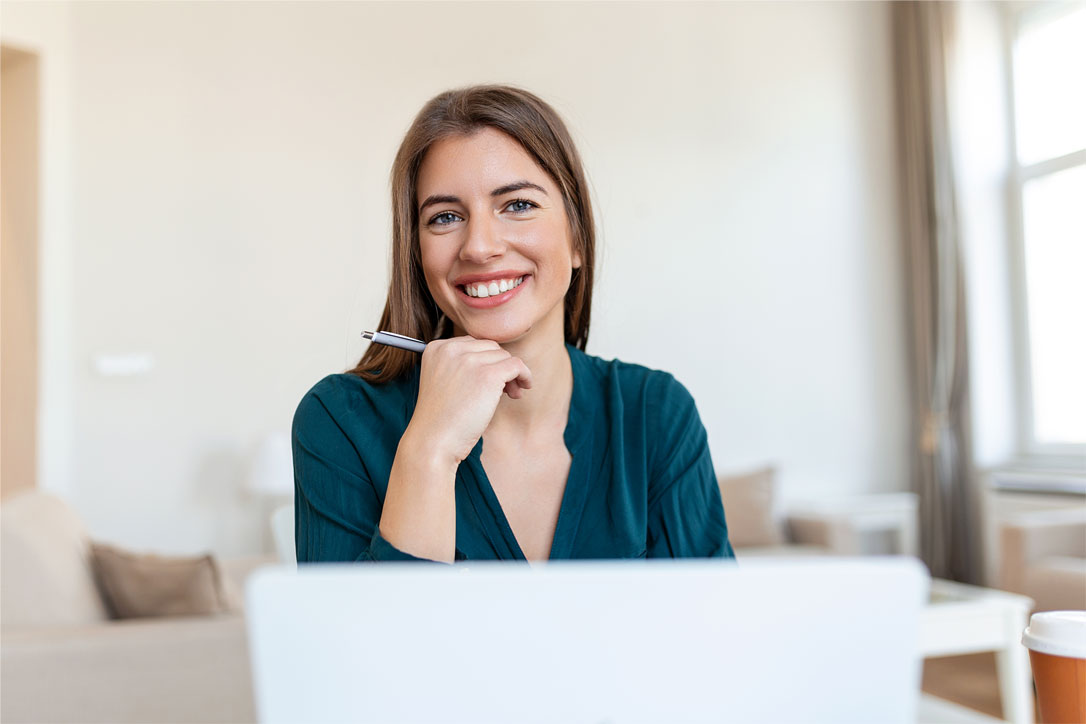 A lawyer in less than 24 hours.
We defend your interests
"Anywhere in Spain"
With our online appointment system you will have immediate advice without the need for face-to-face visits or travel.
One of our lawyers specialized in your area of interest will contact you to formalize an appointment and make your consultation by video call.