Table of contents
Many doubts arise as to the functions of a lawyer specialising in the different areas of law. In particular, employment lawyers are essential nowadays, due to the large number of legal matters that take place in the work environment.
Many workers and companies ask for legal assistance when they are immersed in a legal problem that they need help with.
Labour law is the branch of law that regulates the relationship between the company and the employee, granting a series of rights and duties to each of the parties involved.
If you are a company or a worker and you have a problem at work, a lawyer expert in Labour Law at G.Elías y Muñoz Abogados, can advise you and defend you in legal proceedings related to:
Dismissals.
Disability.
Claims for amounts.
Penalties.
Accidents at work.
Lawyers for Executives.
Illegal transfer of workers.
Ertes.
Termination of contract.
How to choose an employment lawyer?
When choosing a good lawyer, it is important to bear in mind a number of circumstances that must be present in the lawyer-client relationship.
Connect with the lawyer handling your case. It is important to have a special trust with the lawyer from whom you are going to receive legal advice and legal assistance, especially if your case is complex and it is expected that contact will be maintained for a long period of time until the situation is successfully resolved. Telephone conversations will be frequent, so it is essential to speak frankly about the event so that the lawyer can provide the best possible defence.
Residence close to the Law Firm. Another point to take into account is the location of the labour lawyer who will be handling your case. It is most convenient if he/she is close to your place of residence so that you will have to travel as little as possible in case you have to make face-to-face appointments for the preparation of the trial. If there is no office of legal professionals near your home, it is advisable to go to a Law Firm in Madrid, as the capital has the special advantage of being considered the epicentre of the Spanish legal profession. In addition, many law firms offer offices in other municipalities of Madrid, which makes it easier to move around at the convenience of the interested party.
More than 25 years of experience. If you are actively looking for a law firm, make sure that it has sufficient experience in handling legal proceedings similar to the one you are trying to manage.
Positive reviews on the Internet: Search the web to see the reviews posted by clients regarding the services provided by employment lawyers. If the firm has a website with updated content and active social networks where they interact with their followers by answering questions and scheduling appointments, you are looking at a good legal service.
Lawyers Executives
A senior manager is the one who is involved in making decisions about the direction of the company, as he/she is in a position of power, holding an important position in relation to the other members of the company.
He or she has extreme responsibility for the direction of the company's projects, so the decisions to be taken are much more complex and the possibility of getting confused is extremely high.
A manager must always have a labour lawyer specialising in Managers on hand to advise him at all times, not only with regard to his position in the company, but also to supervise that certain matters carried out are within the framework of the law.
It is also advisable to be prepared for the possibility of being deceived with regard to the signing of documents, which is why it is necessary to review contracts, supervise salaries, or accompany you if there is a possibility of disciplinary dismissal without offering you any kind of severance pay.
It may happen that a senior manager of a large company decides, due to various circumstances, to resign without giving a justified reason. For this type of situation, the assistance of a lawyer is also required who can advise on the conditions and actions that must be taken in order to effectively resign from the position.
Lawyers Dismissals
All people in active employment may be in the vulnerable position of suffering a dismissal at some point in their lives.
Not all dismissals are deserved, so from G.Elías y Muñoz Abogados, we recommend seeking legal advice from a legal professional specialised in dismissals, who can verify the type of dismissal made, the calculation of severance pay that really corresponds to you and the type of dismissal made as a result of the actions set out in the letter of dismissal.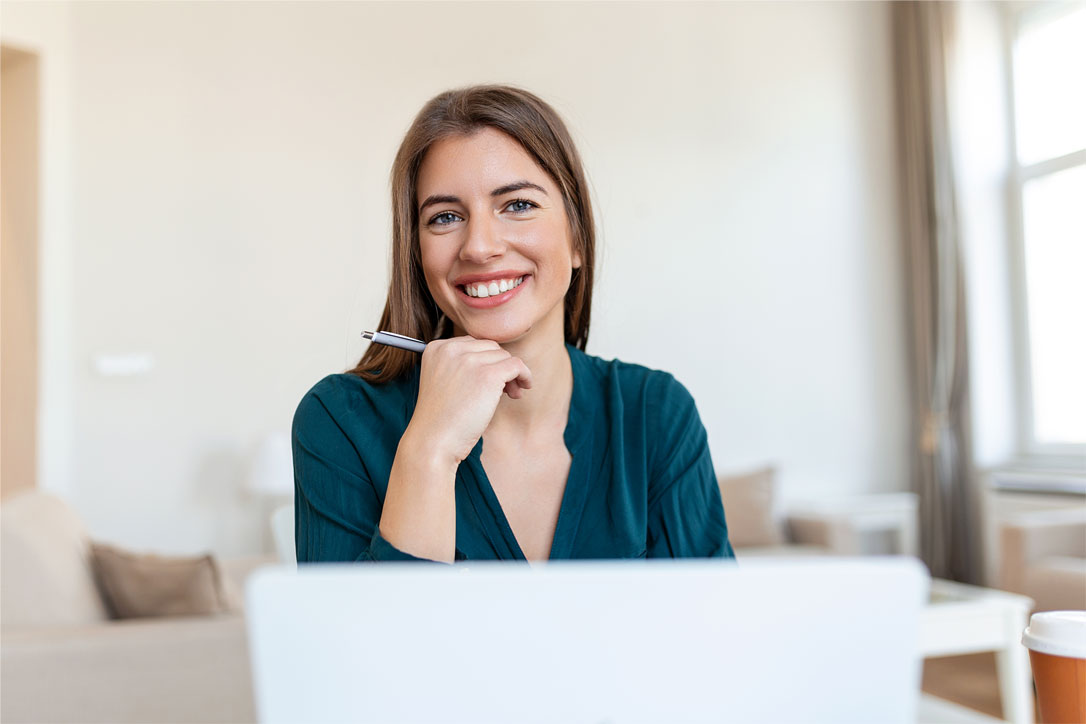 A lawyer in less than 24 hours.
We defend your interests
"Anywhere in Spain"
With our online appointment system you will have immediate advice without the need for face-to-face visits or travel.
One of our lawyers specialized in your area of interest will contact you to formalize an appointment and make your consultation by video call.