Table of contents
On 30 December 2021, the Official State Gazette published the General Provisions of Royal Decree-Law 32/2021, which contains all the modifications with regard to the conditions of employment contracts, with the aim of offering greater job stability and avoiding the high number of unemployed and temporary jobs that cause the destruction of employment, in the face of a volatile economy in the economic crises of the country.
What has changed?
With the arrival of the new COVID-19 illness, the economy has declined notably and with this new normality, it is essential to adapt in labour matters to all types of workers with different needs.
Companies have been granted a margin of adaptation to the new labour reform of a maximum of three months from its approval, so that, in March 2022, all contracts and working conditions of each employee would have to be within the legal framework if they do not want to suffer a financial penalty.
At this point, labour lawyers play a very important role in the compliance with the labour law, being able to file a lawsuit against the corresponding entity, in case the modification of contracts does not take place due to the new working conditions set out in the B.O.E. (Spanish Official Gazette).
What have been the modifications of the new labour reform?
The current labour law reform is shown to be innovative in favouring the conditions of employment contracts.
The following are the most important changes in the conditions and durability of contracts thanks to the new labour reform.
I. Disappearance of contracts for work or serviceso.
The contract for work and service disappears and with it the temporary nature of the contract.
A temporary contract can only be established if it is justified by a series of factors such as production needs, or by carrying out the tasks of a job in order to replace the person who previously occupied it, who has the right to return when the situation so requires.
II. Redesign of training contracts
So-called internship contracts are offered to workers with student status, at the same time as they carry out work duties.
These have been replaced by the alternating training contract, which makes it possible to reconcile paid work activity with attendance at academic training, with a maximum duration of two years per contract.
On the other hand, there is the training contract for professional practice, which allows students to acquire the necessary experience to be able to take up a job in relation to their academic training. This type of contract can be established for a maximum of three years from the date of graduation and with a duration of six months to one year.
With this type of contract, it would be necessary for the worker to be under the supervision of a company tutor, who would supervise the work carried out and be able to guide his or her work in order to improve his or her professional career.
III. Fixed-term contracts are boosted
Discontinuous permanent contracts are designed to carry out seasonal work in which it is necessary to cover staff shortages either due to demand or due to the need for the summer period... Etc.
This type of contract will also cover those jobs that until now have been intermittent with working or non-working periods, as well as employees who are part of a Temporary Employment Company providing a service requested by the client.
IV. Limitation of linked contracts.
Time limits have been established that would convert a discontinuous worker into a permanent worker.
If an employee remains with the company for more than 18 months in a two-year period, they will become permanent workers for the company even if they have signed several contracts or have held different jobs.
Fines for non-compliance with labour reform
The new labour reform, exposes the existence of economic sanctions to those entities that do not comply with the hiring rules and that, as a consequence, imply that a worker becomes permanent in the company.
The penalties for not complying with the regulations on temporary contracts with justified premises will be up to 10,000 euros for each employee with this type of fraudulent employment contract.
It should be added that exceeding the number of temporary contracts of less than 30 days will mean an increase in the amount to be paid to the Social Security of 26 euros, increasing respectively, for each sick leave that is communicated, which would mean an increasing amount to be paid, in the case of accumulation of dismissals.
If you are aware that this situation continues to arise even with the new labour reform, do not hesitate to hire the services of a labour lawyer to advise you and to know the viability of the situation, since, if visible irregularities are committed, you may be compensated.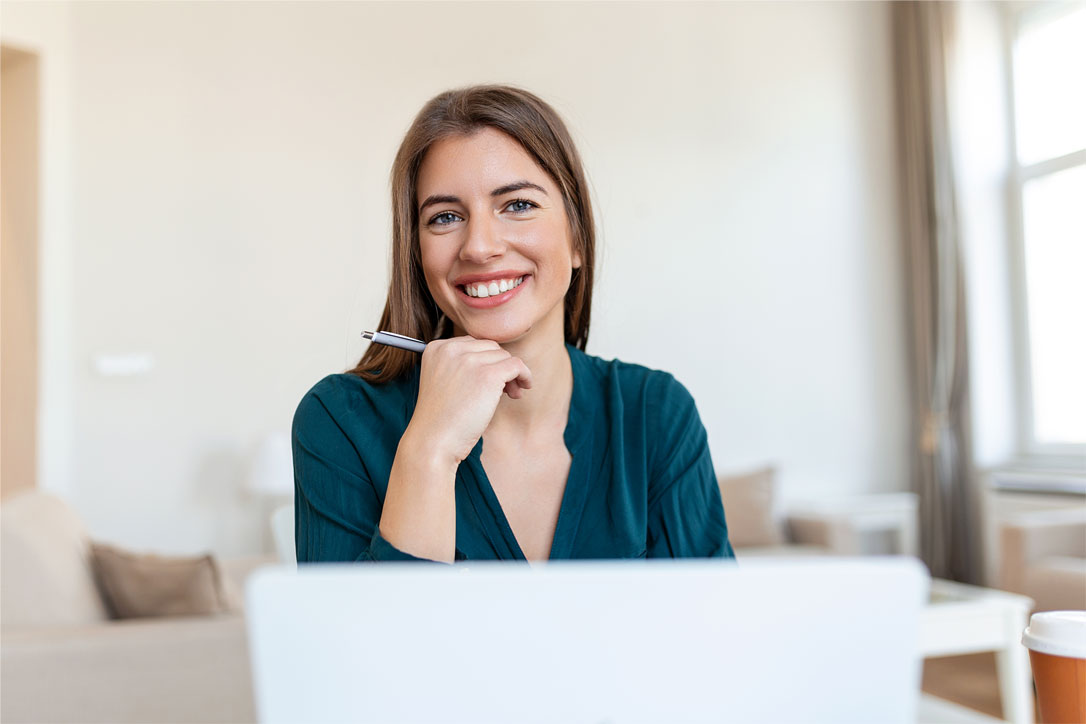 A lawyer in less than 24 hours.
We defend your interests
"Anywhere in Spain"
With our online appointment system you will have immediate advice without the need for face-to-face visits or travel.
One of our lawyers specialized in your area of interest will contact you to formalize an appointment and make your consultation by video call.