Lawyers specialised in ERES and ERTES, Redundancy procedures.
Our Employment Lawyers, specialised in Employment Law, will be able to offer you our professional services in the processing of employment regulation proceedings.  We operate in Madrid and the rest of Spain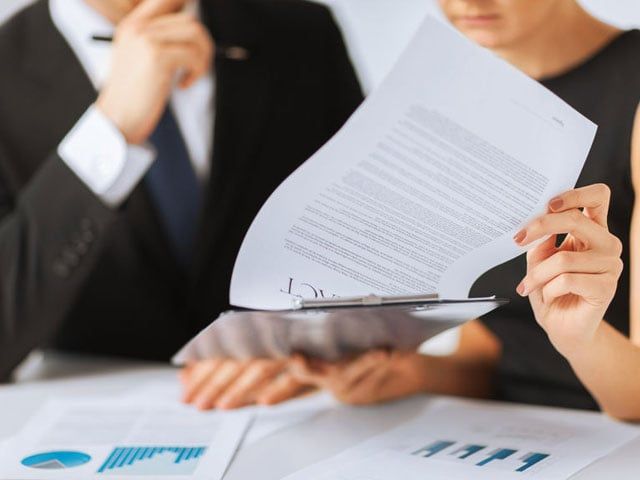 If you wish, in addition to being attended in our Law Firm in Madrid, we offer you the possibility of being attended by our employment lawyers in our offices in Pozuelo de Alarcón and Majadahonda.
Do you know the stages of a redundancy procedure? Our employment lawyers will explain them to you:
Period of Prior Consultation
At the same time that the labour authority is requested to initiate the procedure, a consultation period is opened, which the employer will communicate in writing to the workers.
In our case, these consultations may not last more than fifteen days, this period being understood as a maximum, and may be terminated earlier; and they will discuss the reasons for the proceedings, the possibility of avoiding or reducing their effects and the measures that are necessary to reduce the consequences for the affected workers and to enable the continuity of the business project.
The consultations held and the positions of the parties will be reflected in a final act signed by the employer and workers.
Given the current situation of health crisis caused by the coronavirus in our country, our law firm ERTE in Madrid can advise your company or you as a worker in this situation.