Lawyers Getafe
Our Law Firm in Getafe, will be able to assist you thanks to our online attention system in matters related to:
Labour Law
Family Law
Civil Law
Criminal Law
Accidents
Compensation
Contact our Law Firm in Getafe through our online consultation system or video call. No travelling, no waiting. The best legal service in Getafe.
Lawyers in Getafe with experience in different areas of law.
Online Lawyers in Gefate
Thanks to this service we will attend to you immediately. It is very simple:
Call us or Request an Appointment Online
Call 620151515 or go to our website and request an appointment.
Secure payment
We will send you a secure payment link

A lawyer in less than 24hrs.
Once received, and in the shortest possible time, we will send you a link where a specialised lawyer will advise you.
Our Legal Services in Getafe
With your video consultation you will be able to access any legal service you need
Family Lawyers in Getafe
We have lawyers specialising in family law, who provide services both in Getafe and in the rest of Madrid and Spain. Family law deals with issues related to:
Divorces
Separations
Inheritance
Shared custody
Liquidation of community property
Parental custody
Visitation
Alimony
And many other issues on which our lawyers will be able to advise you.
Employment Lawyers in Getafe
Labour Lawyers are professionals specialised in Labour Law. The matters on which we can advise you are issues such as:
Dismissals
Claims for payment
Holidays
Penalties
Lawsuits before the Social Court.
You are, ertes.
Objective dismissals
Disciplinary dismissals
Termination of contract
Breaches of contract
Managers
Don't forget that labour law has very short deadlines, in some cases 20 days, contact your labour lawyer in Getafe now.
Criminal Law Lawyers in Getafe
Our lawyers deal with issues related to criminal law such as:
Defence and prosecution in any type of offence or misdemeanour
Defence in criminal proceedings
Legal assistance in jury trials
Defence in juvenile trials
Assistance to detainees before the Police and in Court
Assistance before Courts: Courts of Instruction, Criminal Courts, Provincial Courts, High Courts of Justice, Jury Court, National Court, Supreme Court and Constitutional Court.
Private prosecution and public prosecution
Economic crimes, crimes against persons, traffic offences, theft, domestic violence, crimes against honour; and any other criminal law matter that is of interest to you.
Application for the third degree of imprisonment
Application for parole
Criminal prosecution: complaints and criminal charges
Request for provisional release
Petition for pardon
The scope of action of criminal lawyers includes representation and defence before Courts, Tribunals, Courts of Appeal and even criminal police stations. The crimes and misdemeanours against which the Criminal Lawyers will defend you can be found in the Penal Code.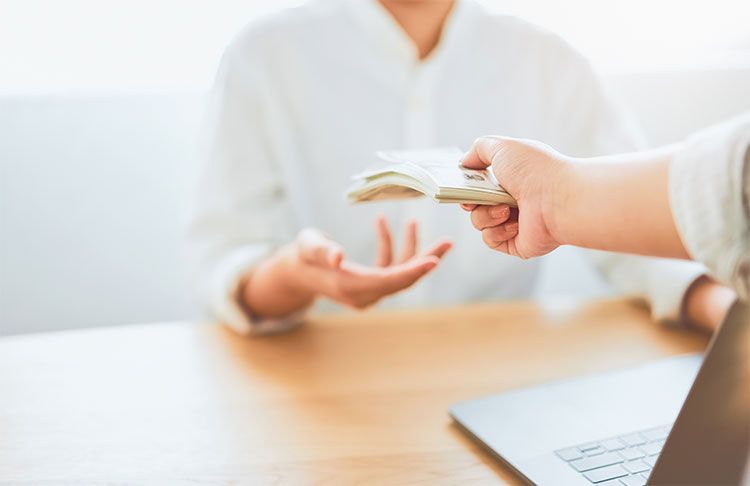 Lawyers specialising in Compensation Claims
Our lawyers in Getafe, have extensive experience in claims for compensation of any kind arising from:
Traffic Accidents
Accidents at work
Negligence
Non-compliance
Insurance
Law firm in Getafe specialising in legal services for individuals and companies.
How do we work?
At G. Elías y Muñoz Abogados Getafe we have specialist lawyers who will provide you with professional and personalised attention at all times. You will be assigned a lawyer responsible for your case who will accompany you throughout the process, with fluid communication between the two.
If you need a reliable lawyer in Getafe, the law firm G. Elías y Muñoz will provide you with one, offering all types of legal services for individuals and companies.
Our Law Firm in Getafe
The law firm of G. Elías y Muñoz abogados has a large team of professionals specialised in the different fields of law who can assist you online in matters related to:
Labour law
Family law
Civil law
Inheritance law
Criminal law
Commercial and company law
Real estate law
Traffic Accidents