Consequences of illegal agency work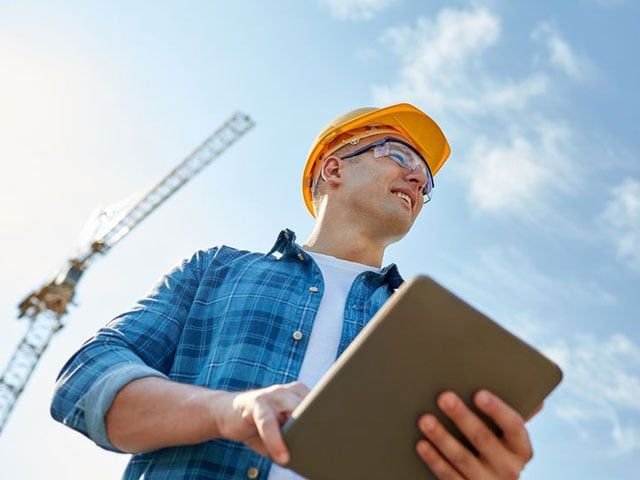 Illegal Assignment of Workers
Our law firm in Madrid specialises in the handling of procedures related to the illegal transfer of workers or labour. During our more than 20 years of professional labour practice we have handled countless proceedings in defence of both companies and workers both in Madrid and in the rest of Spain.
Contact our Employment Lawyers, experts in illegal transfer of workers in any of our offices in Madrid.
What is illegal agency work?
There is an illegal transfer of workers when a transferor company transfers labour or workers to another, the transferee company, but without exercising the powers that correspond to it as an employer, limiting itself to the provision of labour.
We must not confuse the illegal transfer of workers with the valid outsourcing of services, nor with the contract for the provision of labour that can only be carried out by Temporary Employment agencies.
What are the consequences of illegal agency work?
In the event that the judgement of the Labour Court declares the existence of an illegal transfer of labour, there are different effects:
Right of Option: The employee may choose to acquire permanent status in either the transferor or the transferee undertaking.
Declaration of Dismissal: The employee may allege the existence of an illegal assignment when he/she is the victim of a dismissal, with the inherent consequences of a declaration of illegal assignment./li>
Staff fixity: the consequence of the unlawful transfer is that the staff is fixed and is in no way altered by a new and subsequent recruitment by the transferor.
How to claim?
Whether you have been dismissed or not, you can claim for unlawful dismissal.
Do not forget that in the case of dismissal the action has a short period for the exercise of the defence of your rights of 20 days.
If you are a company, and the worker is claiming against you, our firm has extensive experience with major companies in all business sectors.
We are specialists in illegal assignment of workers. We work in Madrid and the rest of Spain. Call us